Currently Korangar runs a cluster of servers for ARK: Survival Evolved that interconnect creating a vast land to explore, tame, and conquer. We plan to continue adding new maps as they become available to the community. Please join us on any of our current servers by clicking one of the connect buttons below if you're on a computer with Steam and ARK installed.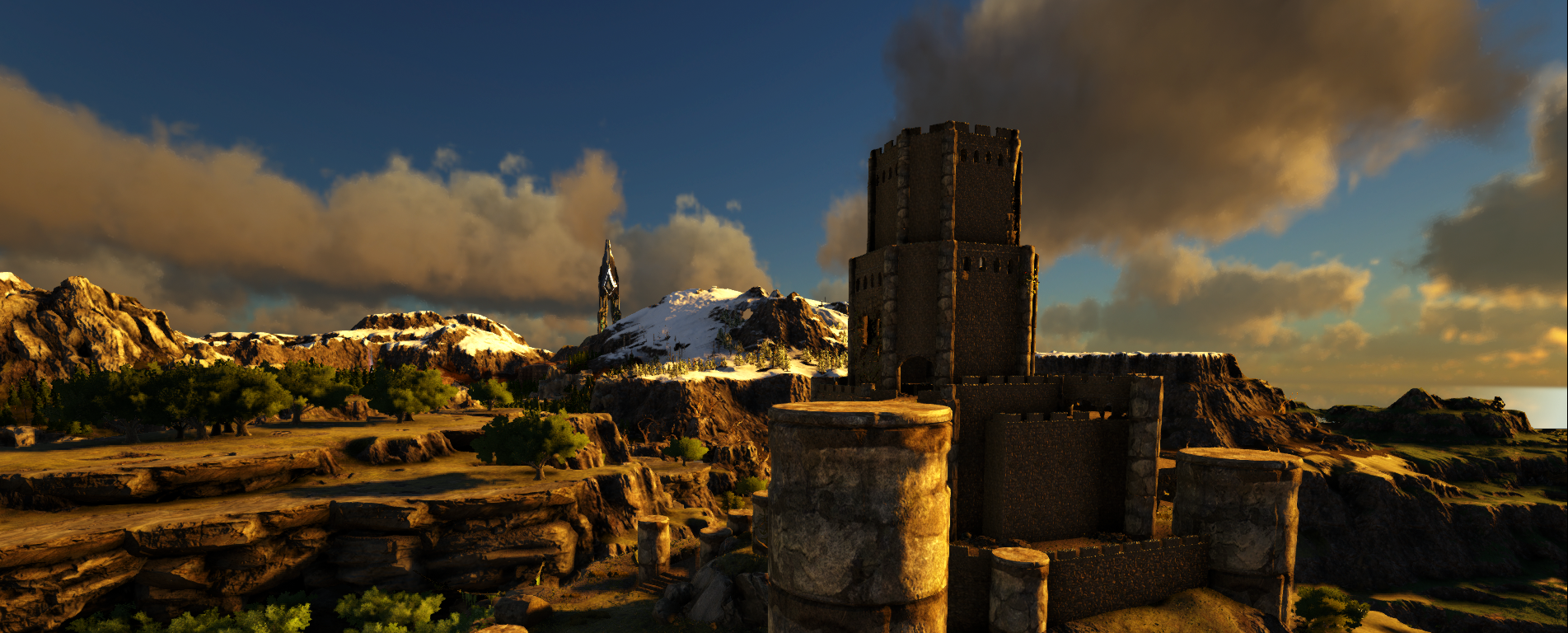 Our current PC PvPvE Servers
Valguero (temporarily disabled)
Crystal Isles (temporarily disabled)



O U R S T O R Y




Small Beginnings




We started our gaming community with a Ragnarok ARK Server setup for our small group that wanted to try a new long term adventure. As the community grew, we evolved and became the cluster of servers we are today. Our community evolution is an important part of our future.

Longterm Adventure




A large part of our vision for the community is an adventure that continues to grow in unforeseen ways. As a result, we plan to never wipe any servers for as long as they remain in existence. New map releases will provide new opportunities for seizing territory and combat for dominance. We intend to continue growing by adding new maps and new games to Korangar Gaming Comunity in the future.